Residential Riverside Locksmith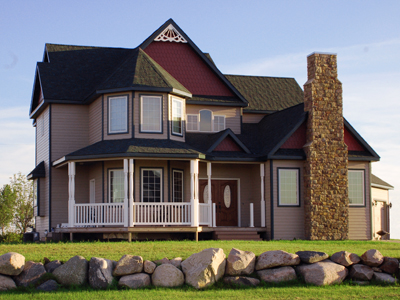 Welcome to Riverside CT Locksmith, where we offer superior-quality residential locksmith at very affordable rates. The staff mobile professional residential locksmiths of Riverside CT Locksmith will immediately arrive, any place you live in Riverside, Connecticut, 24 hours per day, 7 days per week!
Whenever you realize you're locked out of your place, it's never at a convenient time, and it's always aggravating. You know all your plans are on hold, and everything looks ruined, maybe even for the whole day! And if you're stuck without your keys after sundown, you may really get into a panic. Please, don't waste your time and energy! All you have to do is dial your phone!
CALL DAY OR NIGHT! (203) 621-7985 - Your troubles will soon be over!
Here at Riverside CT Locksmith, you'll find every residential locksmith solution you can imagine:
residential emergency lockout help, 24/7
open the door if you're ever locked out
upgrades to bump-proof locks
removal of stuck & broken keys
household lock change-outs inside & out
installing intercom systems
garage door locks
deadbolts
peepholes
lock repairs
household rekeying
home safes for your valuables & important papers
…& much more!
Riverside CT Locksmith's staff mobile residential locksmiths, each of us local to Riverside, Connecticut, are all certified, bonded, background-checked, licensed, and insured. We possess the expertise and credentials you require. Simply put, we are your best bet for professionally handling problems with any residential locks and keys.
CALL US NOW! (203) 621-7985